About Me
Hey all! I'm Millionaire Mob. I'm paid off nearly $60,000 of student loans in less than five years while also saving for my first house. I used SoFi to refinance my student loans, which freed up significant capital for me to pay down more debt AND save for a down payment.
As a a former investment banker, you will be able to see that most of my posts are investing-oriented and might take on a bit more risk than others. I quit my job in investment banking to live a better life like starting a blog and traveling the world.
By creating the Millionaire Mob blog, I'm able learn… But, most importantly, I'm able to pass along my expertise in finance along to others. I take a hybrid-approach to building net worth. Here are a few philosophies that are important to me:
I don't like debt… but I don't hate it.
Any money that I save or invest is solely focused on making the best return possible.
Work hard, but enjoy the present.
I love numbers and analysis to determine optimal outcomes. I was featured in Fabric for my post on personal financial ratios.
If I have low-interest debt, I don't mind letting it term out. I want to retire early, but I don't think I ever will. I believe that I will always have some sort of hobby to keep me engaged and learning.
I started Millionaire Mob as a retire early blog to help others learn from the success (and mistakes) that I made along the way to financial success. I've been tracking my net worth through Personal Capital…. I love the platform.
Personal Capital has helped me track my net worth from undergrad (negative net worth!) to over $400,000 in less than 5 years. There's still a lot of work to do! I think by learning through blogging, I can achieve a happy retirement.
I have a 10 year plan in mind that I must execute on the below discussion topics.
Millionaire Mob Discussion Topics
I solely write on topics that are interesting to me (and I have significant experience in). These topics are important, proven for success and help you build your net worth.
The areas of discussion include:
Dividend Investing Your Way to Financial Freedom
I wrote a book that combines two very important topics of mine together into one: dividend investing and financial freedom. Thus, the title Dividend Investing Your Way to Financial Freedom.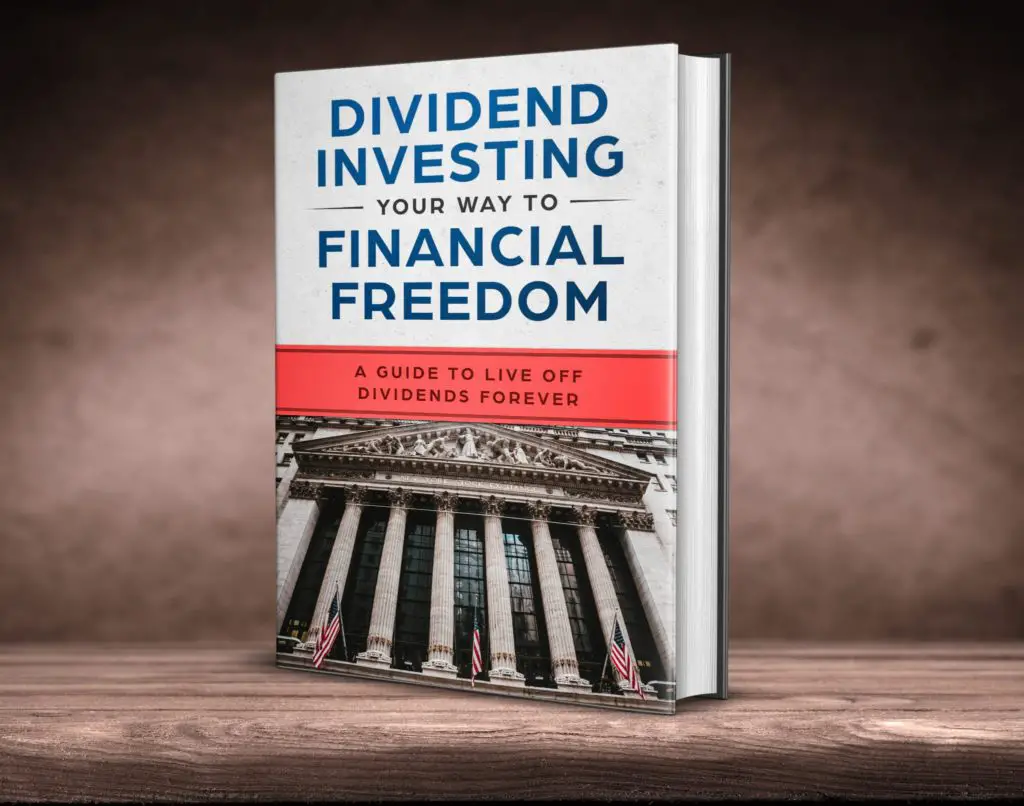 I wrote the book to help you invest in the stock market to ensure success. The book includes many important topics including fundamental analysis, technical analysis, dividend growth investing definitions and more.
If any of this interests you, join our community of fellow mobsters seeking financial freedom and early retirement. Let's grow and learn together. What are you waiting for?